WHO WE ARE


World of bricks is more than Lego
For such a long time, the word 'Lego' somehow represents brick toys. However, the world of bricks is indeed so much larger than what Lego offers, and that's why Brickkk™ is born to bring these great brick sets to you all.
Founded in 2020, Brickkk™ is committed to becoming the second largest building block company in the world. Service and innovation are our eternal pursuit. Brickkk™ has been exported to more than 30 countries overseas and has received unanimous praise, which is our biggest motivation!
We want to make bricks available for more people and let everyone enjoy the fun of brick construction!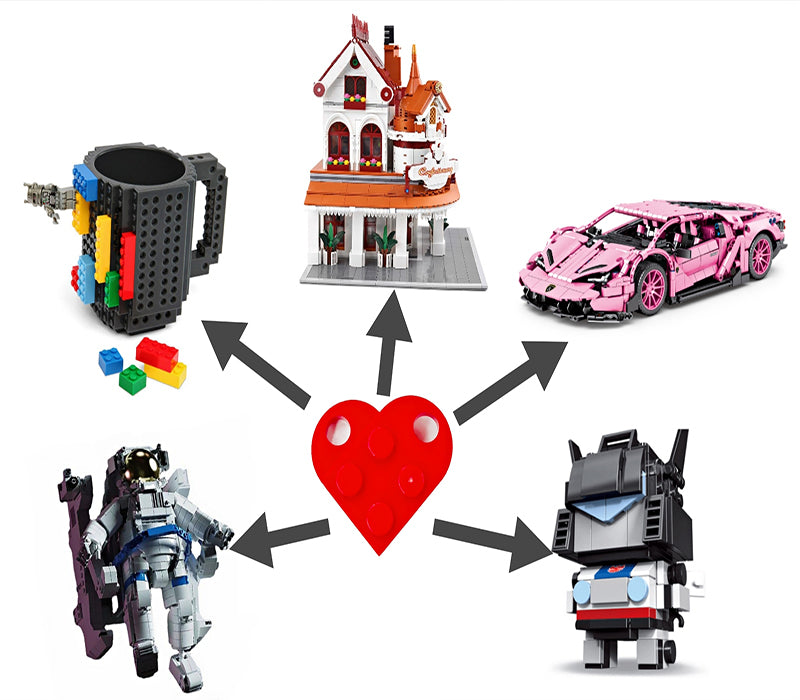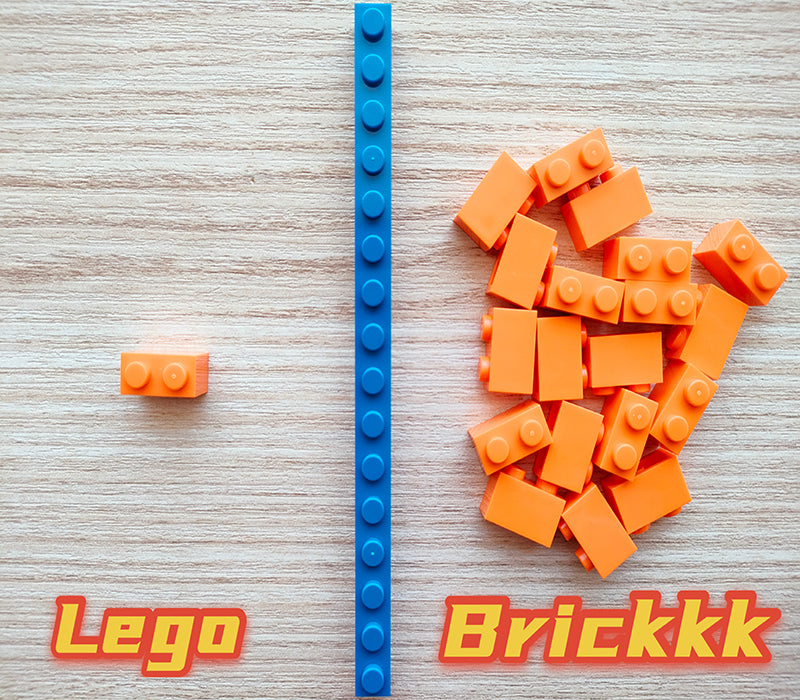 Making bricks available for everyone
With us you will find high-quality brick sets that are 100% compatible with qualities almost as good as Lego's.
What makes them amazing and worth trying is that the price of them are only 1/3 of the Legos, why not give it a try!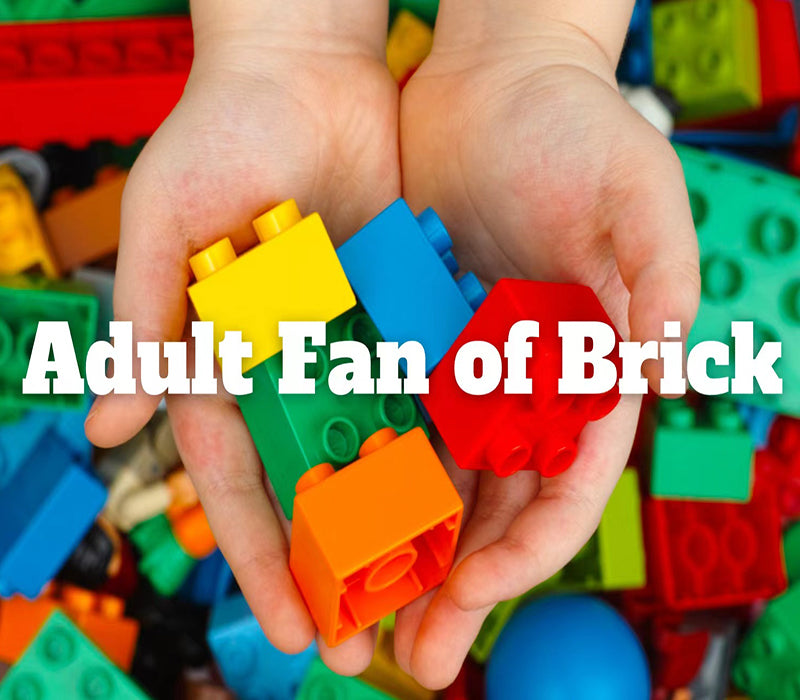 Join us if you are an AFOB!
While models on Brickkk™ are not for children as brick sets we have are rather difficult to assemble and require advanced assembling techniques.
The term AFOL ( Adult Fan of Lego ) refers to adults who love Lego, meanwhile there are AFOB.
You are definitely the one we want if you are an AFOB ( Adult Fan of Brick ) who loves all good models regardless of the brands!If you already are an AFOB,
join us and explore the world of bricks together!
 +86 18501372570
brickkk.com@outlook.com
Brickkk™ Team